Editor's Note: I am not a sports aficionado, I just love the San Francisco Giants.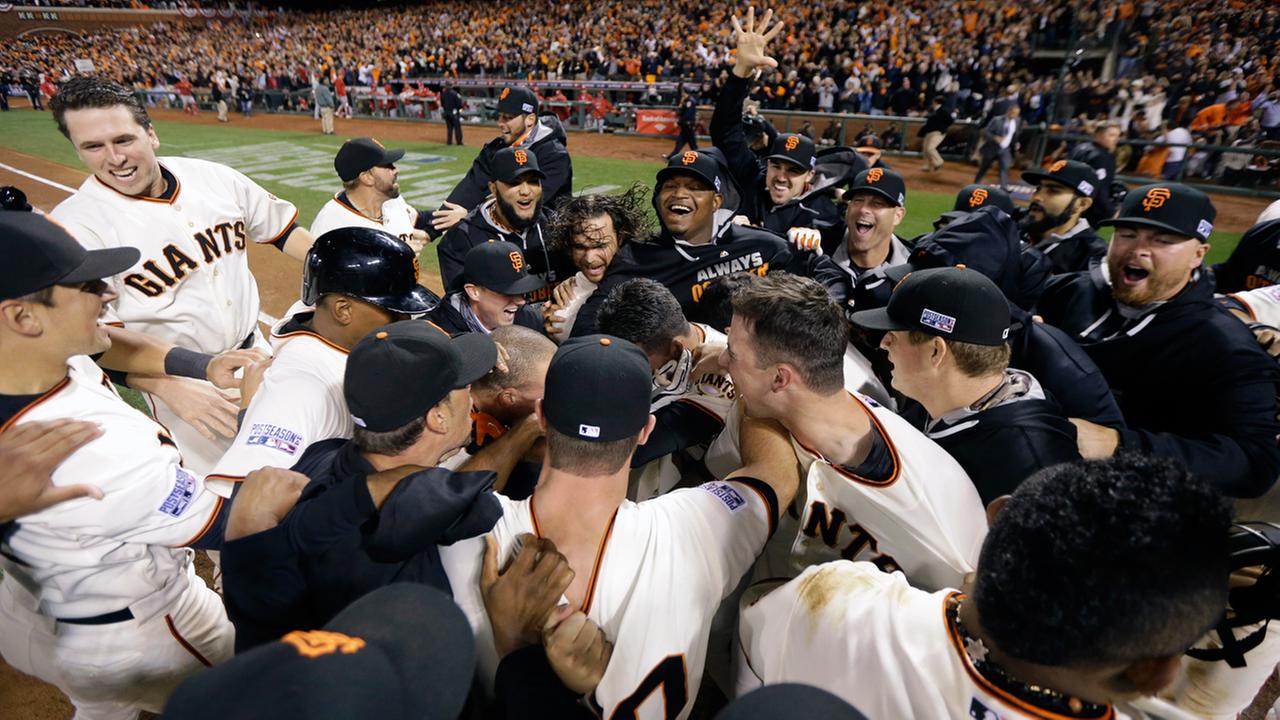 As if the "hate" against my beloved San Francisco Giants wasn't apparent enough, I went ahead and read an ESPN article titled, "Welcome to the Worst World Series Ever" by David Schoenfield. Then, because I'm an emotional cutter I read a Forbes article by Tom Van Riper titled "Boring San Francisco Giants Threaten World Series Ratings – Again". It's been four years since the first wave of hate surfaced and the cringeworthy voice of Joe Buck reared its ugly head, so you would think I'd be immune to the naysayers. But I can only take so much.
Even this article was hard for me to write. I had to really take a moment to rid myself of all my overprotective mom emotions in an attempt to write objectively. Let's just say I did the best I could. I just can't help but wonder if those who agree with Schoenfield have been watching the same games as I have. I can only assume these are the same people who only enjoy sex in missionary position. For me it's been the most exciting post-season that I can remember. I say this impartially because I even watched other teams play – I never do that. Hell, I even paid attention to some of the Dodgers and A's games. You know what they say, keep your friends close and your enemies closer. 
I didn't watch the A's vs Royals game where Kansas City won the Wildcard spot, but it only took one solid scroll through my Facebook feed and two text messages to wish I did. Apparently, it was one of the best baseball games one could ever watch. One ABC news writer even titled their artcle "Royals Beat A's 9-8 in AL Wild-Card Thriller". Just in case you're not familiar, Merriam-Webster defines thriller as:
noun \ˈthri-lər\: a novel, movie, etc., that is very exciting : a story full of exciting action, mystery, adventure, or suspense